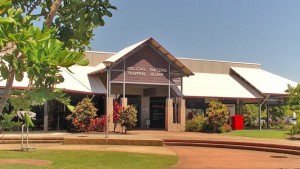 About Pelican Waters Family Doctors
Located in the polished suburb of Pelican Waters, Caloundra, on the picturesque Sunshine Coast, Pelican Waters Family Doctors is a privately owned practice, offering a holistic care approach to a wide range of patients. Recently purchased by the owners of Golden Beach Medical Centre, PWFD is owned by Dr Michael and Mrs Wendy Hayes, and Dr Evan and Mrs Gayle Jones.
The PWFD Practice Ethos
Likewise to GBMC, Pelican Waters Family Doctors is committed to promoting wellness and disease prevention to all patients. We do not discriminate in the provision of excellent care and we aim to treat all patients with the due respect that they anticipate when walking through the doors of our practice. Our quality of care is
enhanced through the diverse interests and skills contributed to by our clinical and supports staff, including our general practitioners, nurses, and receptionists.
What Can PWFD Offer You?
Recently purchased by Golden Beach Medical Centre, Pelican Waters Family Doctors is in a state of evolution, where medical services, facilities, and treatment options are quickly expanding. If you're looking to join a dynamic and innovative team while benefiting the health and wellbeing of your community, PWFD is for you!
For more information and a no-obligation confidential chat: